Horten Defence firearm spare parts and tools, are the accessories of choice for many of the premier global military, law enforcement and commercial users.
In our facilities, we build the toughest, most precise, rails, suppressors, optics, equipment, and gunsmithing supplies, while offering the finest firearms training; all as a fully integrated system.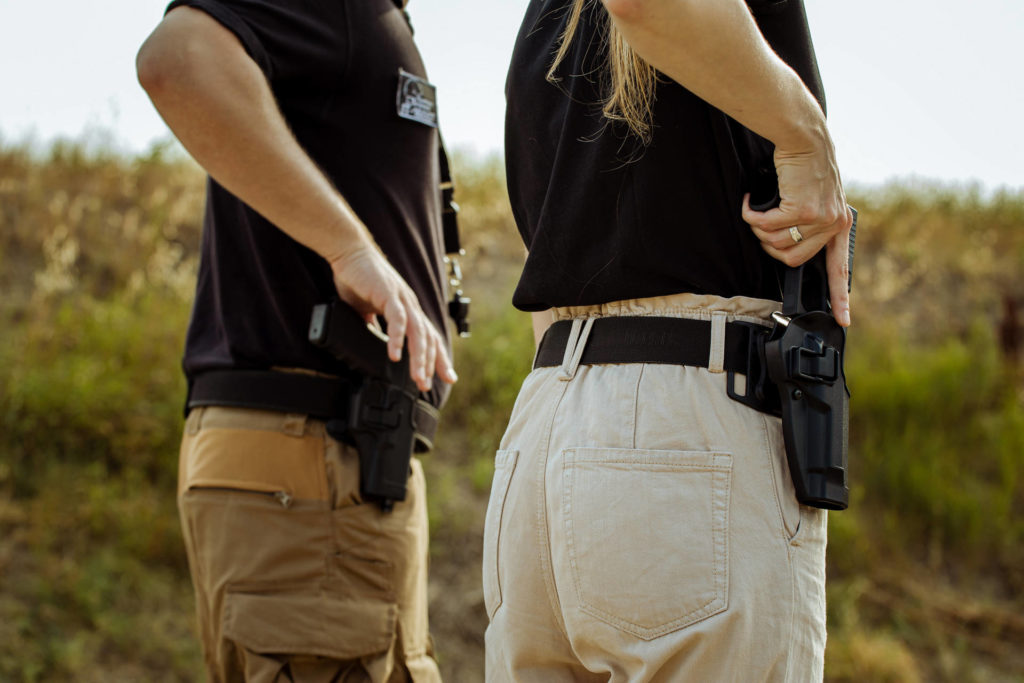 Business Partner
Headquartered in Modena, Italy, Horten Defence is a certified company with over 100 partners. We are member of an European business group of firearms spare parts manufacturers working mainly in Austria, Germany and since 2022 in  Italy.
This international network of companies gives us a firearms knowledge base and extensive manufacturing capacity.
It also enables us to respond quickly and effectively to changing market conditions and the needs of our military, law enforcement and commercial markets all over Europe.
Customized Training
The extensive service experience of our employees benefits our core markets immensely, and in no way is that more clear than through the offerings of our world-class educational facility, the Horten Academy.
Located in the north of Italy, the Academy offers an extensive curriculum in law enforcement and military firearms skills, as well as diverse offerings in the safe and effective management of firearms for civilians. Within a varied complex outdoor ranges, the Academy provides customized training in security subjects for corporate customers and law enforcement agencies on a contract basis.